<!- sidebar-file='/sites/www.seabrightnj.org/web/sbnj/_zumu_sidebar.html' -->
Municipal Office Hours
1099 Ocean Avenue
Sea Bright, NJ 07760
Monday through Friday
8:30am - 4:30pm
732-842-0099
<!- box:box1 -->
Government
» 2023 Meeting Schedule (pdf)
» Administration
» Mayor
» Borough Council
» Minutes and Agendas
» Meeting Recordings
» Resolutions
» Ordinances
» Budgets
» Audit Reports
» Borough Codes
» Community
» Unified Planning Board
<!- box:box1 -->
Community
» Flooding Information and Resources
» Garbage
» Schools
» Helpful Links
<!- box:button -->
---
---

Flood Insurance Information and Elevation Certificates
---
Monmouth County Hurricane Evacuation Zones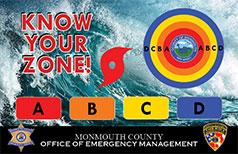 To find your zone, click on image.


---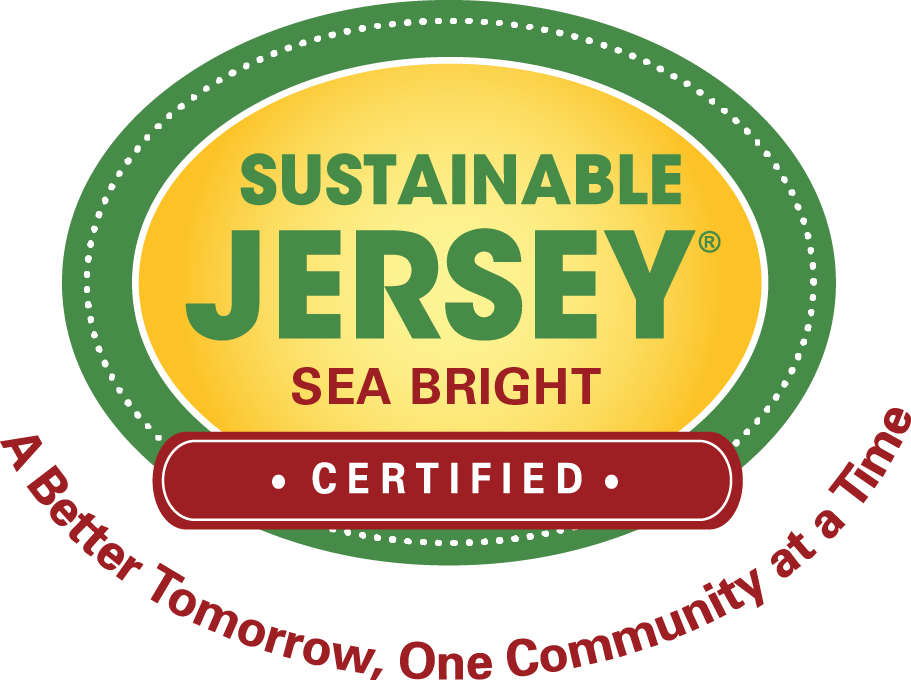 The Official Site of the Borough of
Sea Bright, New Jersey
In the News
---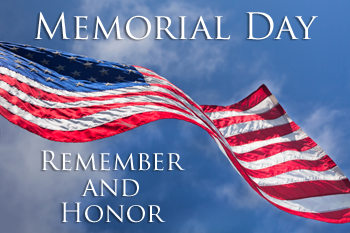 MAY 29th at 11:00 a.m
Memorial Day Commemoration will take place at the Sea Bright Fire House to honor all those who have died in service to the United States during peace and war.
2023 BEACH BADGE PICKUP IN PERSON SALES AND LOCKER ASSIGNMENTS (pdf)
MOTOR VEHICLE MOBILE UNIT IS COMING TO SEA BRIGHT on JUNE 22, 2023. Click 'More' for link to register and additional information.
PARKING PASSES ARE NOW AVAILABLE (pdf)
Parking passes are now available at the Sea Bright Police Department. PROPER ID REQUIRED. Please click "More" to see Parking Permit Ordinance No.201-38 and find out if you qualify for a parking pass.
NJ DEPARTMENT OF TRANSPORTATION - PAVING SCHEDULE
Milling and paving operations are scheduled to begin on Monday May 1, 2023, on the following roads: Peninsula Avenue, New Street, Imbrie Place, Osborne Place, and Surf Street
SHORT TERM RENTAL ORDINANCE EFFECTIVE JAN. 1, 2023
Click "More" for:
Short Term Rental Letter
Short Term Rental Application
Ordinance No. 10-2022
PUBLIC NOTICE - Shrewsbury River Waterway Navigational Channel Closures Fall 2023-Spring 2024 (pdf)
Click "More" to view Notice.
SEA BRIGHT - RUMSON BRIDGE PROJECT UPDATES
Click "More" for travel advisories.
SEA BRIGHT RIVER PROPERTIES REDEVELOPMENT
Click "More" for redevelopment information.
SHREWSBURY RIVERFRONT PARK MATCHING GRANT
The Borough has applied for an Open Space Grant from Monmouth County to finish the remaining elements of Shrewsbury Riverfront Park. This will be phase 2 of the park development on the site of the former Anchorage Apartments. Phase 1 was covered under a similar grant. This grant will provide for a Pavilion on the Paver area, benches, and picnic tables, along with beds of native plants and an irrigation system. We are partnering with Monmouth Conservation Foundation to raise funds that will be used as the town's match. Please click on the link below for additional information on the project and how to make your tax-deductible contribution.
Upcoming Events
Mon May 29
MEMORIAL DAY: Municipal offices and Sea Bright Library and Cultural Arts Center are closed today.
Fri Jun 2
Borough Offices will close at 12:30 PM on Fridays - through September 15.
Tue Jun 6
PRIMARY ELECTION TODAY - 6 A.M - 8 P.M., Cecile F. Norton Community Center,
BRANCH & LEAF PICK-UP TODAY
Fri Jun 9
Borough Offices will close at 12:30 PM on Fridays through September 15.
Thu Jun 15
8:30 A.M. Council Workshop Meeting - See link under In The News for meeting access info.
Fri Jun 16
Borough Offices will close at 12:30 PM on Fridays through September 15.
Sat Jul 1
Ocean Avenue
Library & Cultural Arts Calendar
Tue May 30
10:00 a.m. Adult Yoga with Lauren Kranich in the Community Center Gym, 1167 Ocean Avenue
Please note for indoor programs: It is recommended that adults and children ages 2 and up who are not vaccinated wear a mask while in the building.
<!- box:box3 -->

Employment Opportunities

» SEASONAL POSITIONS AVAILABLE BEACH AND GROUNDS MAINTENANCE: Click to find contact information.

» APPLICATION FOR EMPLOYMENT (pdf)

» SBPD APPLICATION, 5-2023 (pdf)

<!- box:box3 -->

Requests for Proposals and Bids

» BID SPECS Yoga - Evening (pdf)

» RFP - Mad Hatter (pdf)

<!- box:box3 -->